Alexis Ward

Mejorar La Raza: Bettering and Belonging
curated by Jordan Barrant



Joanne Ransom
2019
india ink, acrylic paint
24 x 18 in.


Mejorar La Raza
2020
ink on paper
18 x 24 in.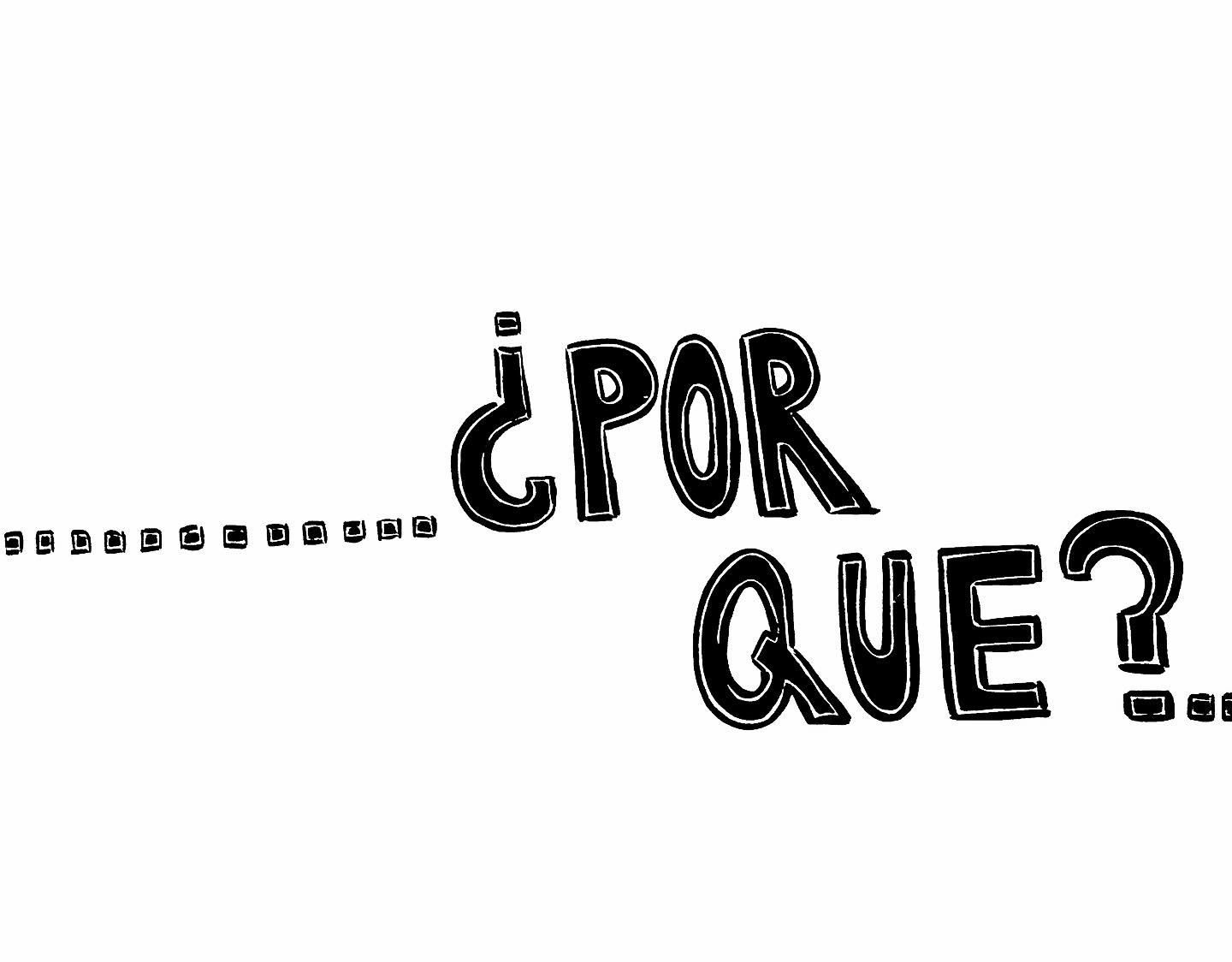 Por Que

2020
ink & acrylic paint
18 x 24 in.
The Black Art Sessions is pleased to present Alexis Ward's first virtual exhibition, Mejorar La Raza: Bettering and Belonging. The Black American and Nuyorican female artist provides her personalized commentary on the Black and Latinx experience within her work. Through acrylic, watercolor, and ink-based work, Ward engages her communities by initiating social injustice dialogue and celebrating what makes her identities unique against the background of America. Ward offers her reflections on identity and the intersectionality of her experience through found archival media.

"Mejor la Raza" is a popular phrase in Latinx cultures, translating roughly to "improve the race." Often paired with "Blanqueamiento," the term alludes to whitening practices in post-colonial countries. In choosing this title, Ward leans into the inquisitive, curious core of her artistic practice. What does it mean to "improve the race?" Who participates in this question? Who is continuing to ask the question? Through her fascination and adaptation of posters and images from her own life and notable pop culture memorabilia such as JET magazine, Ward questions what allegiance to whiteness necessitates.



Paper Bag Party
2019
sharpie marker, oil pastel on paper
38 x 47 in.



Mejorar La Raza: Bettering and Belonging explores several of the artist's recent works that consider how we're struck with color in Black and Brown spaces. The illustrations offer the artist's personal insight as she utilizes archival images and her own experience to flesh out the past and ignite further questioning on these issues in the present. Inspired by recent uprisings, police brutality, racism, and colorism, Ward highlights real moments in real-time.



Where Are The Black Designers?
2020
watercolor, ink on paper
19 x 24 in.
Through her consideration of color and text through a bold, pop art-inspired style, Alexis Ward disseminates Black narratives, and invites viewers to reimagine their experience, relationship, and belonging to Blackness.
For inquiries, please contact: info@straightlick.com