Janiece Maddox

Do Rabbits Dream of Electric Sheep?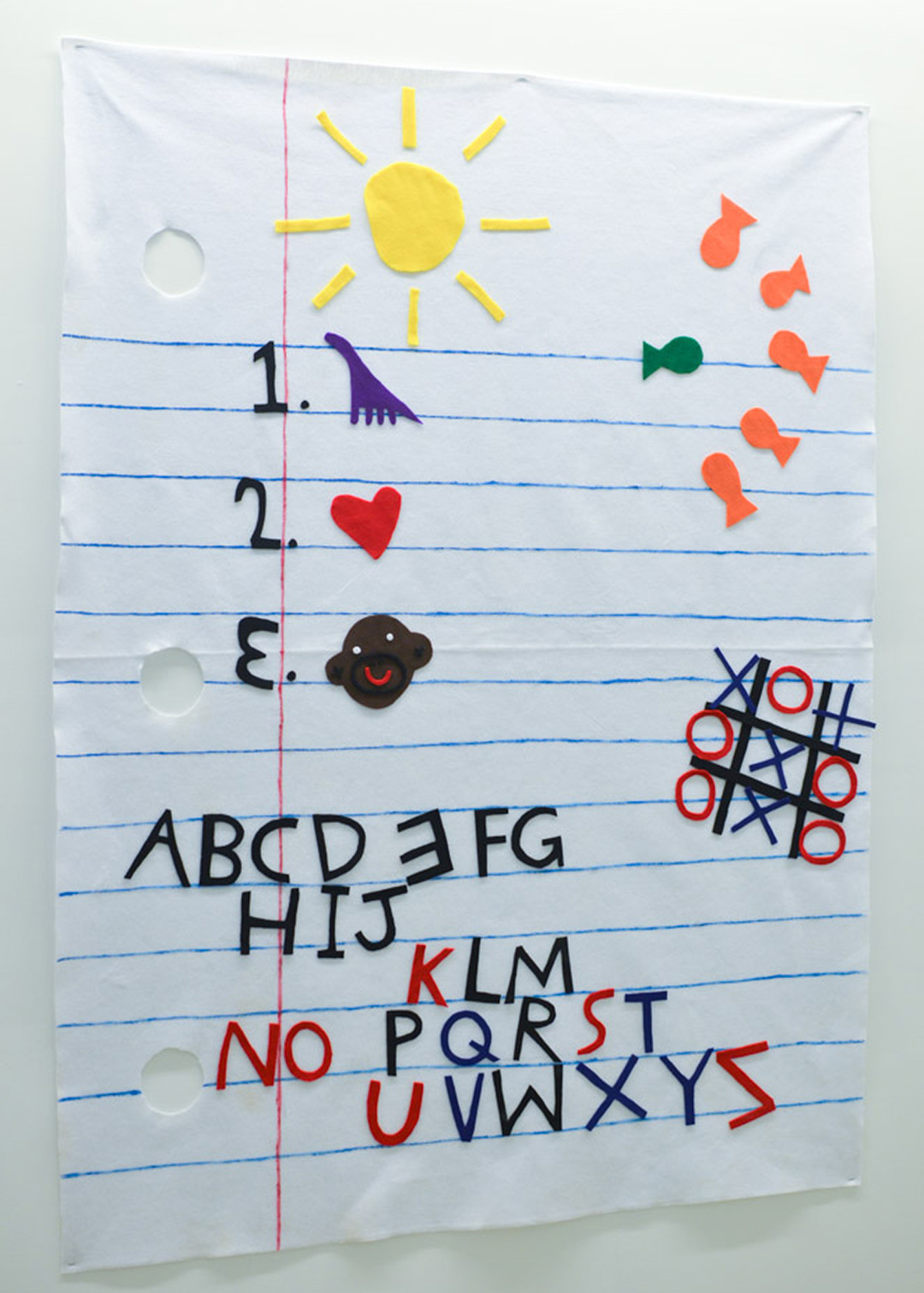 Learning to Play Nice with Others

2021
Felt
5 x 4 in.
How can you know with certainty that the world you experience is not an illusion? Do rabbits dream of electric sheep? stands to facilitate a dialogue around the Matrix, identity, and childhood. These particular works have been chosen out of Janiece Maddox's practice at large, because of their relevance to this concept of the Matrix and how simulations of digital reality have become the human experience. The artist is making this work reflect on how we have been manipulated by society through the digital realm.


A Sink For Lovers Only

2021
Ceramic
35 x 22 x 15 in.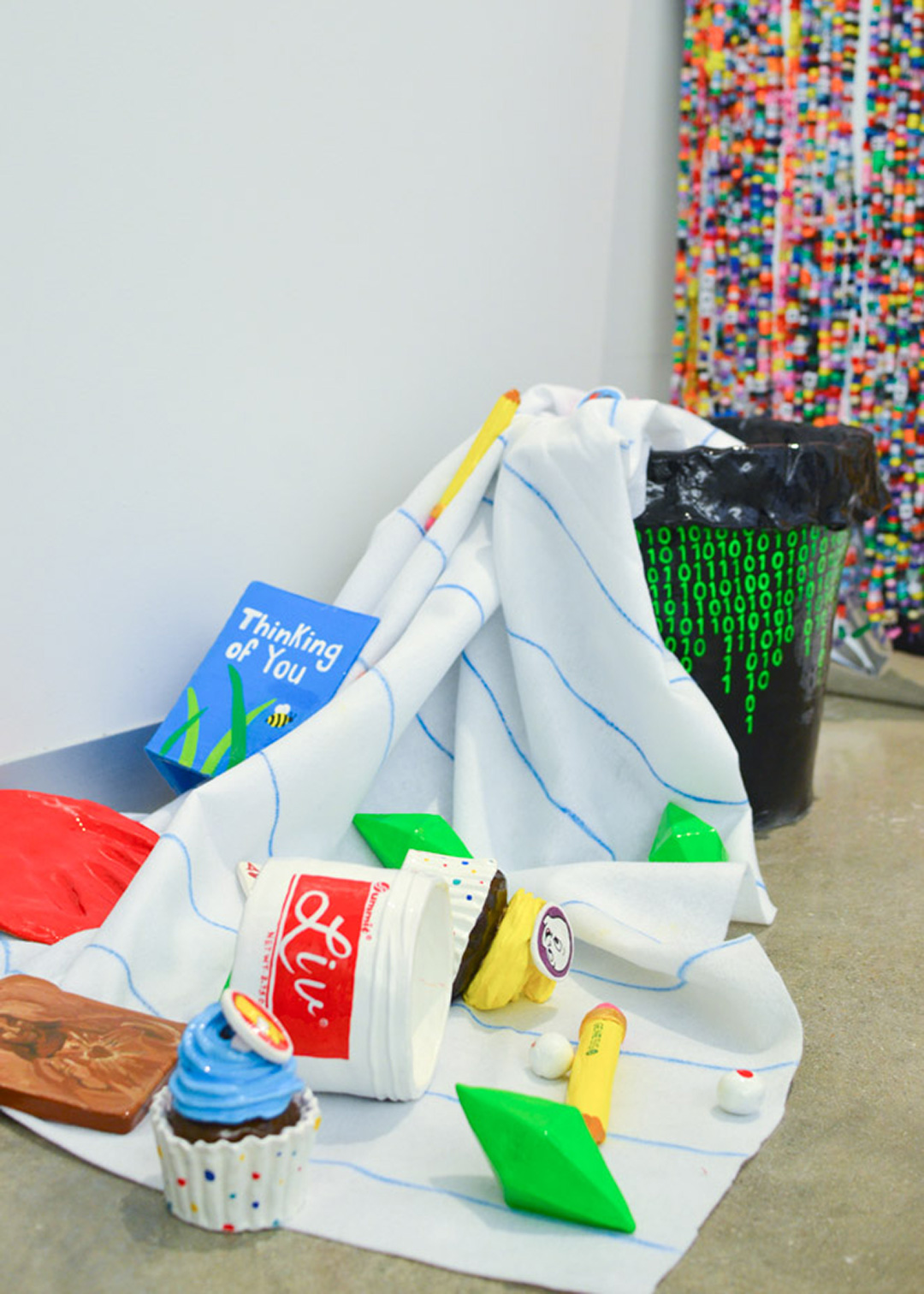 Gray Matter

2021
Ceramic, Felt
overall dimensions variable
Gray Matter (detail)

2021
Ceramic, Felt
overall dimensions variable

Baudrillard argued that consumer culture evolved from a state in which we are surrounded by representations or imitations of things that exist, toward a state in which our lives are filled with simulations, objects that look as if they represent something else but have created the reality they seem to refer to. In such a situation, the world of simulations increasingly takes on a life of its own, and reality itself erodes to the point that it becomes a desert. Janiece Maddox explores this desert through the manifestation of childhood artifacts, reflecting upon the identity we construct during childhood and the world of imagination.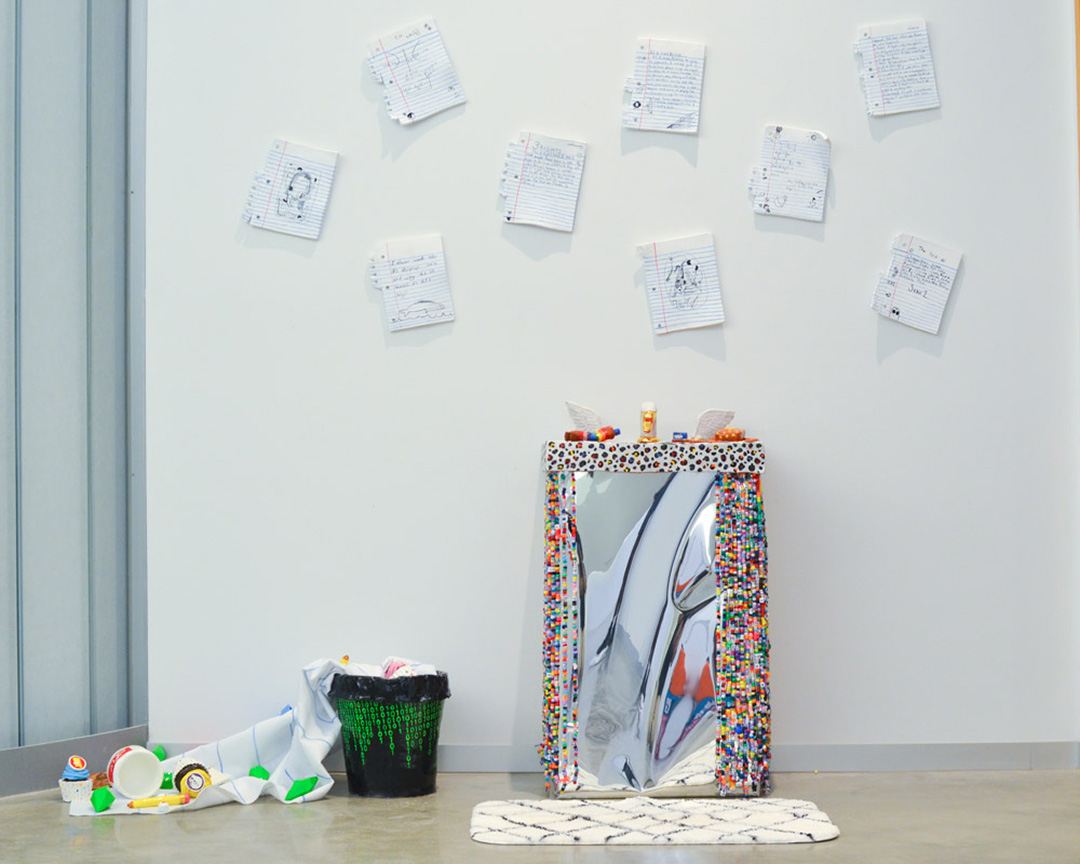 Learning to Play Nice with Others

2021
Felt
overall dimensions variable
Loose Leaf

2021
Ceramic
11 x 8 in. ea.
This exhibition will make the viewer question reality. What is real and what is imagination? Is the multitude of objects we view and download into our brains throughout digital life true? Maddox creates simulacra for the audience. As our current society has replaced reality and meaning with symbols and human experience is a simulation of reality. This exhibition never conceals reality - it is the reality that obscures that there is nothing "real". The simulacrum is true. Our perception is the simulation. As media and culture construct our perceived reality Maddox brings forth a time where this reality was more authentic, childhood.
Mirrored Matrix Glitch
2021
Ceramic
11 x 16 in.
Warped Matrix Glitch
2021
Ceramic
12 x 17 in.
2021
Ceramic
20 x 7 in.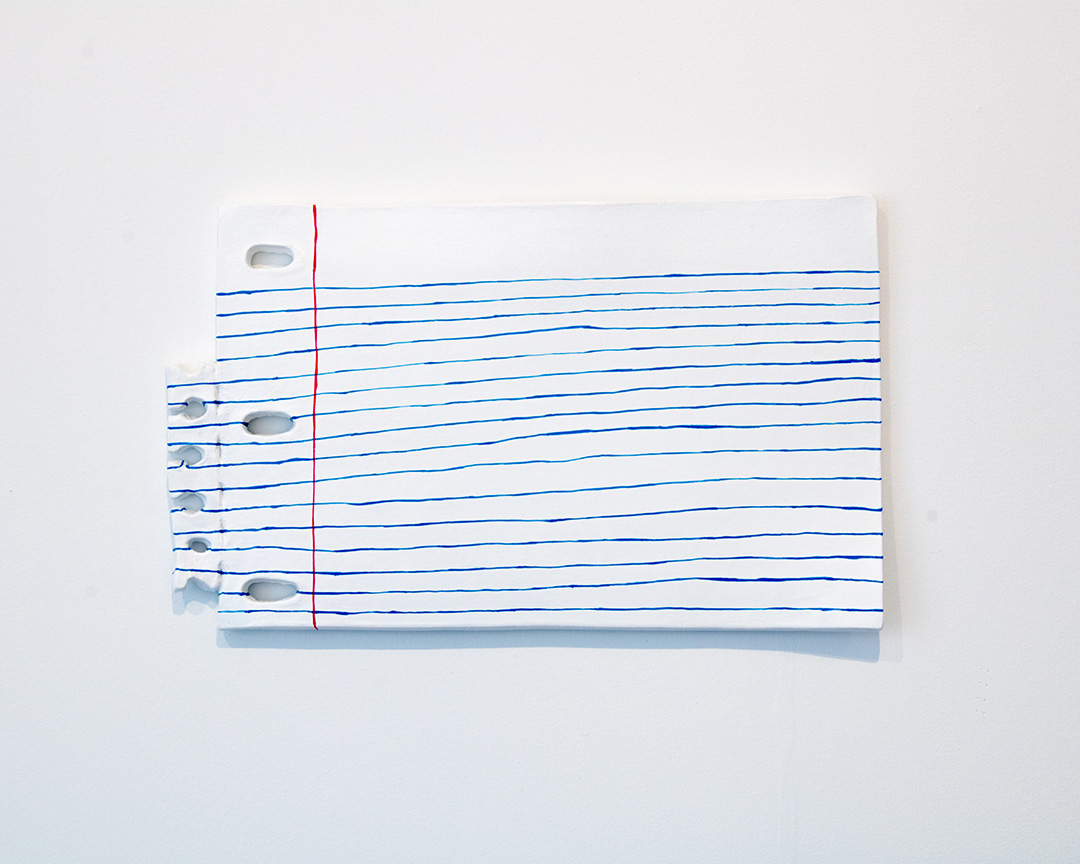 Horizontal Matrix Glitch
2021
Ceramic
12 x 18 in.
Artist Bio:
Janiece Maddox is an interdisciplinary artist based in Iowa City, Iowa, currently working towards her BFA in ceramics at The University of Iowa. Her work addresses concepts of reality and the matrix. She uses sentimental imagery, loud colors, and imagined spaces to conceptualize the space between this world and the next.

Curator Bio:
Bojeung Leung is an art director and multimedia artist based out of New York City, NY. Bojeung received his BA in Visual Arts at Fordham University, 2020, and is an incoming MFA student at Hunter College in the Integrated Media Arts program. His work explores themes of internet culture, race, gender & sexuality, and synesthesia.
Artist: Janiece Maddox
︎
Curator: Bojeung Leung
︎