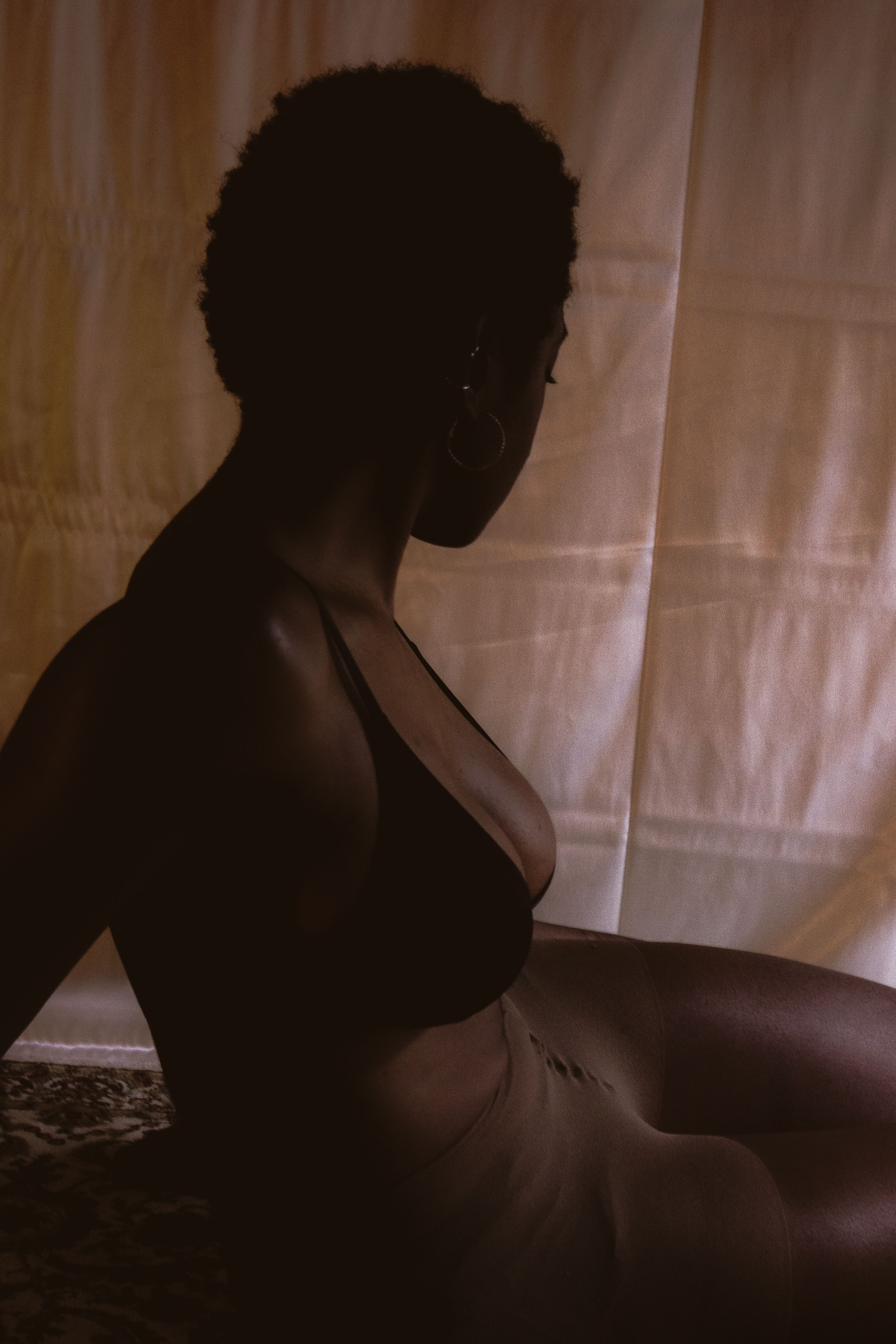 Brezaja Facing East
2020
digital c-print

Sunday Polaroid
2020
polaroid
Common Union
2020
digital c-print


Straight Lick is honored to present an exhibition of photographer Sika Bonsu's work. Sika Bonsu (b. 1997) is a Ghanian-American photographer whose work demonstrates that the everyday doesn't need to be "elevated" to the status of art, it is inherently artful. Bonsu was born in Ghana, came to the U.S. at the age of 4 and has since been living in Virginia for the majority of her life. She recently graduated from Virginia Commonwealth University, with a degree in both Art History and Gender + Women Studies.

Her photographic subjects are acquaintances, friends, and loved ones. Subsequently, in her work there's a level of intimacy and vulnerability displayed that draws the viewer in. Bonsu began her photography career mostly shooting digitally, in early 2020 she made the switch to film photography. While with new technologies the aesthetic chasm between digital and film photography has greatly diminished, Bonsu's work demonstrates the advantages to using film. The photos are imbued with stunningly textured tones, skin in particular is rendered with a grain that makes her subjects feel all the more raw in their beauty.


Kwamena
2020

digital c-print



Photography for the sake of documenting pleasing aesthetics is integral to Bonsu's practice. Though this may seem shallow it is far from being that; Bonsu's photography is an anti-elitist, anti-colorist, celebration of everyday blackness. Bonsu notes how she was inspired by Slim Aarons vivid photography and how he helped promote this fantasy to the working class aspiring to wealth. Her work is that of the antithesis of Slim Aarons: a recognition of quotidian beauty.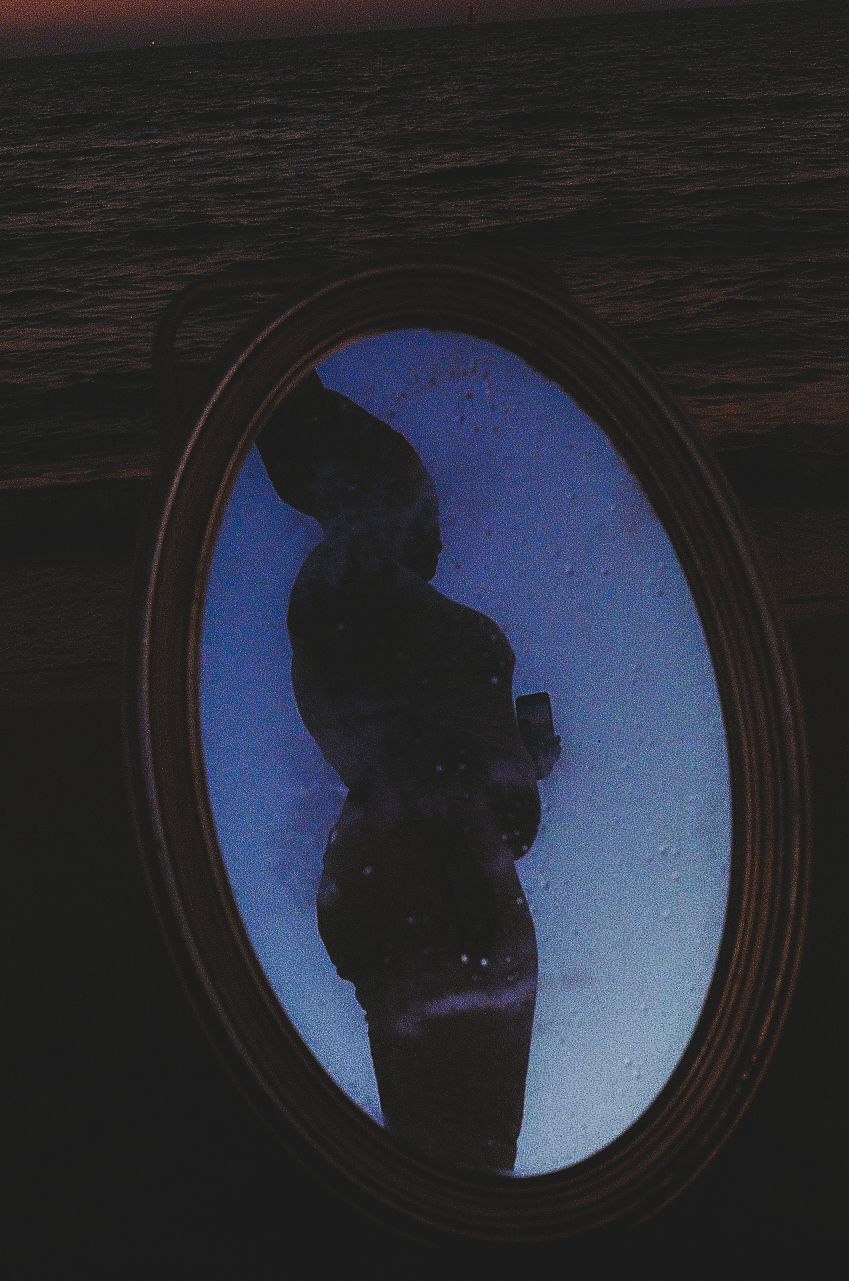 Beyond This Vessel
2020
digital c-print
Oreoluwa
2020
digital c-print
For inquiries, please contact: info@straightlick.com